FEFKA Directors Union
FEFKA Directors' Union, member of FEFKA Affiliated to AIFEC (All India Film Employees Confederation),
FEFKA Directors Union is the most prominent Cine Organisation in Malayalam Cinema.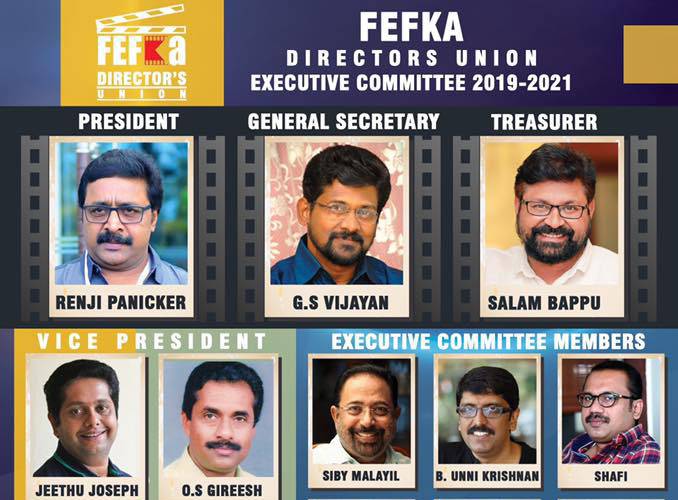 Ranji Panicker (President) GS Vijayan (General Secretary) Salam Bapu (Treasurer) Jeethu Joseph, OS Girish(Vice Presidents) Sohan Seenulal, Baijuraj Chekavar (Joint Secretaries) Executive Commit...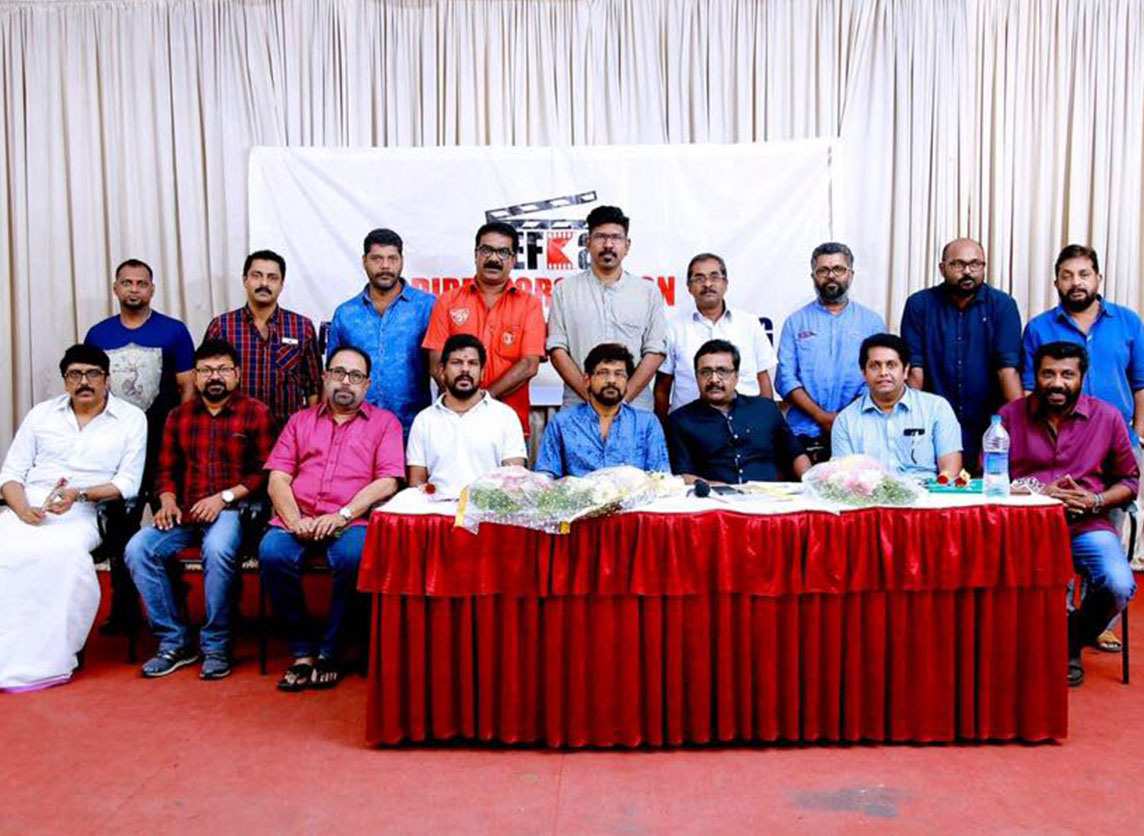 President: Shri. Ranji PanikarGeneral Secretary: Shri. G.S. VijayanTreasurer : Shri. Salam BappuVice Presidents: Shri. G. Marthandan, Shri. Jeethu JosephJoint Secretaries: Shri. Vinod Vijaya, Shr...
Activities
FEFKA 2022 Short Fillm Fest. Results will be announced soon...